Join the global water sports challenge
Track your route
Use Beat racing to track and log your time on the water. Simply download the app, press start, pop your device into a waterproof case and head on out. When you are finished hit stop and your route will be calucated and displayed. Replay your route and share it with friends.
Learn More
"Great way to record my time on the water, love it! - N"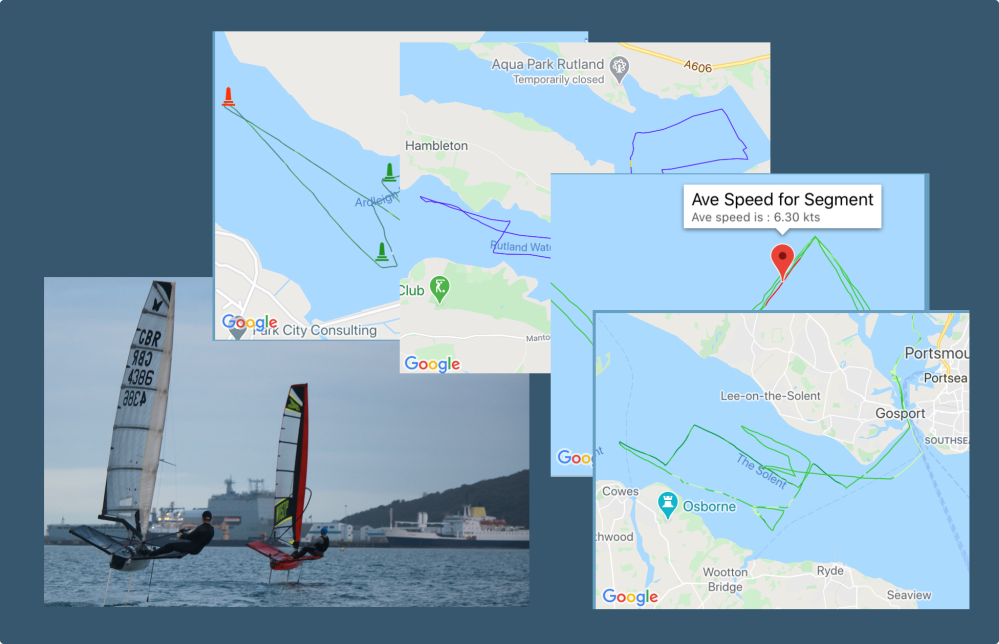 Compete with friends or groups
Beat Racing has a race function which enables friends to create races from recorded tracks. Create races with up to 3 friends absolutly free! For larger groups and more race functionality, we offer different subscription options to meet your needs.
Learn More
"Really enjoy being able to race as and when without the full committee team - T"
Challenge on our Fastest Laps
Try your skills against other sailors on our fastest lap courses.
Will you top the leaderboard? Test yourself against your PB, filter results by sailor, equipment type, wind conditions and more.
Challenge your friends to beat your time!
Any craft, any time, any course
Learn More
"The courses mean there is always something to do out on the water - M"